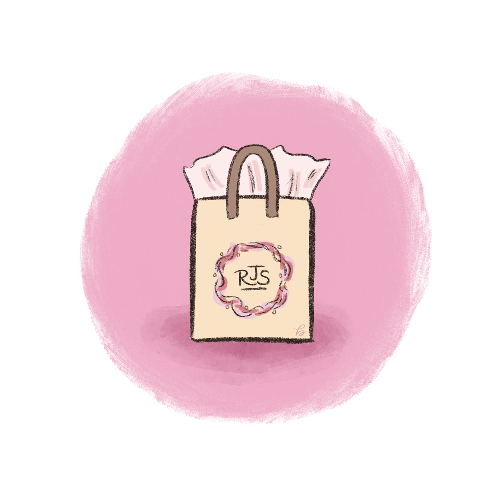 the basics of our shipping policy & procedure
We ship domestically and internationally, regularly. We have shipped within Canada and beyond its borders: from our neighbours in the United States to countries as far as Italy, Russia, Singapore and New Zealand.
We only ship with FedEx and DHL internationally to ensure that you are provided courier service by the largest and most reputable shipping companies in the world. We do not send any packages out to our clients without tracking services and insurance.
Shipping rates will be calculated for you upon checkout. If you purchase directly from us, we will provide you shipping rates based on where you live in the world. We calculate these shipping costs based upon the weight and value of your package.
To check up on the status of your purchases, please utilize the 'Order Lookup' feature of our website or track your package with the tracking number we provided you with.
1. Do you ship internationally?
Yes we do! Since our company was founded in 2017, we have shipped to tens of different countries across North America, Europe, Asia and Australia & New Zealand. Our website calculates your shipping rate at checkout as we do not offer standard shipping rates internationally. We ship only with FedEx and DHL to countries outside of Canada to ensure that we use the most reputable courier vendors in the world.
2. What are your shipping costs? Do you offer free shipping?
We unfortunately do not offer free shipping at this time, but we offer competitive and affordable shipping rates with high quality couriers such as FedEx and DHL. Shipping costs will vary based upon the weight, value and time sensitivity of your package. Shipping rates are calculated at checkout.
3. I live in the GTA. Can I pick my order up?
Most definitely! We're happy to offer a free in-store pickup service. After you select that option at checkout, you will need to schedule your pickup appointment with us here. Once we receive your order, we will pack it and put it into our Holds bin for whenever you schedule your appointment to come by. You will not receive a shipping confirmation because your order will not be shipped out unless you choose to change your retrieval method.
4. How long will it take for me to receive my package?
We use Canada Post to ship locally in Ontario. Once the package has been shipped and given to Canada Post, it will take 1-3 business days to arrive to you. Shipping within Ontario typically varies between $10-$20. For our Canadian clients living outside of Ontario (especially in Alberta and British Columbia), we will sometimes use FedEx Express services depending on a range of variables relating to the weight, value and time sensitivity of your package. FedEx Express services will take anywhere between 1-3 business days to arrive to you once we have shipped the package.
For international clients, shipping times with FedEx/DHL will vary between 1-6 business days. Typically, our packages going to anywhere in the United States will take 1-3 business days. Packages flying to Europe, Asia or Australia/New Zealand can take anywhere from 3-6 business days. Overnight express options are only available to our American clients at this time.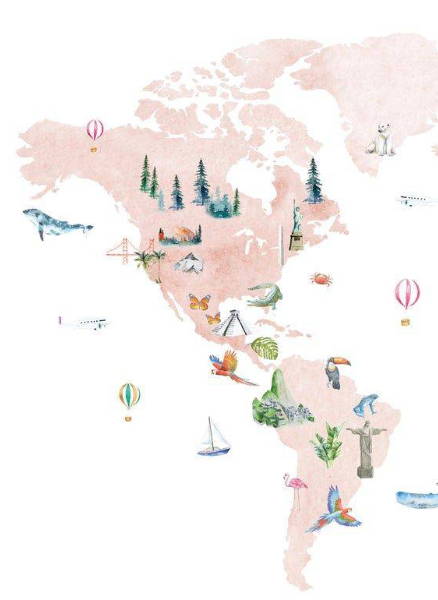 ---
As a small business run by full-time graduate students, we always appreciate your understanding of our policies. We do require 24 - 72 hours to process your online order. From the time you place your order and we receive notification of it, we need to pack and ship your order - this can take anywhere between 1-3 business days, depending on how many orders we need to process at the time we receive yours. We do not process orders on statutory holidays such as New Years Eve and Day; Canada Day; Labour Day; Thanksgiving; and Christmas time (24th-26th). We do not process orders on weekends.
As always, we appreciate your understanding.
— RJS&Co Team
---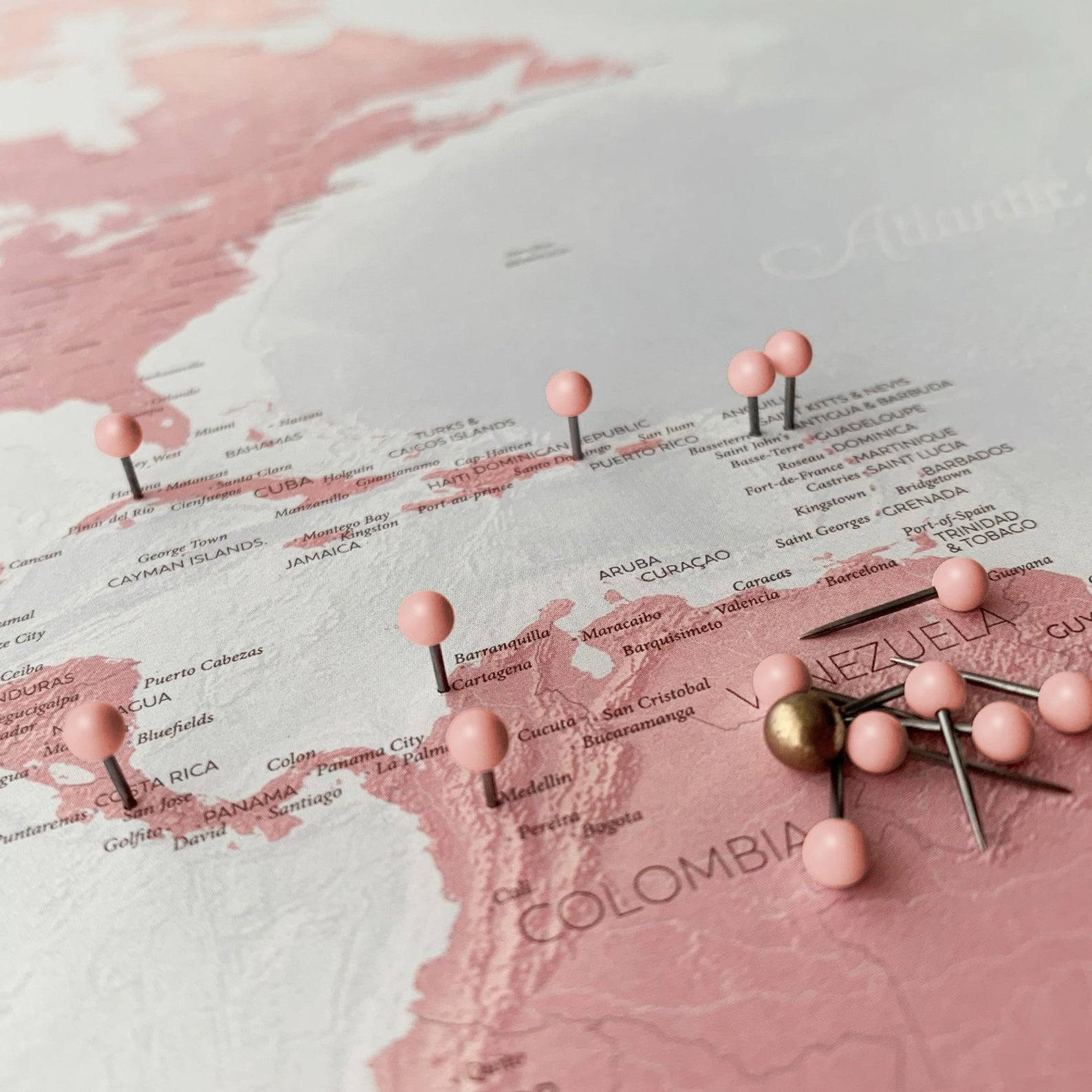 5. My items were shipped to me and I've changed my mind now. How do I go about exchanging or refunding my purchase?
We do not accept refunds or exchanges (please see our Refund Policy). In special circumstances, we will offer to cover any shipping charges you incur when shipping your purchase back to us if we were responsible for any damage. In circumstances where RJS&Co was not responsible for damage incurred to your purchase (for example, after you already wore it), shipping charges you incur to ship that product back to us will not be covered.
6. FedEx or DHL has lost my package. What do I do?
In rare circumstances when FedEx or DHL lose your package, we can offer to help the best we can. Unfortunately, once the package has been handed over to the courier company, it is no longer in our control what happens to it. We cannot oversee the package and beyond all the precautionary measures we take to ensure that couriers handle the package with care, once it has been lost or damaged, we cannot be held liable to refund you your money. In the occasion your package did not arrive in time, you must first call FedEx or DHL and provide them with the tracking number we gave you. It will be your responsibility to communicate with the courier company to reach a resolution with them. They will ask you to contact us as well; in that case, send us an email with your tracking number and brief report of your communications with the courier company. We will then do our very best to help you locate that package. If the package cannot be found or has been lost infinitely, we will file a claims form with FedEx or DHL to get you your money back. RJS&Co will not be able to refund you your money directly. If the package was urgent, we can ship you the same items again if we have them in stock, but you will have to pay shipping charges on that package. Again, we will try our best to reclaim that money from FedEx or DHL for you.
7. The courier company sent me a bill for customs fees. I already paid for shipping; why am I being charged more fees?
Please rest assured that we are not charging you any additional fees other than the shipping rate you paid us directly. In fact, we unfortunately have no control over what - if any - customs fees you are charged once the parcel has been delivered to you. This charge is made to you by your country of residence's government and customs control, not by RJS&Co. Every country charges its citizens certain duties and taxes on items imported into the country. How those charges are determined, we are not privy to. To find out more about why you are being charged customs, please consult the customs and duties + taxes page of your government's website.
8. I put my address in incorrectly and RJS&Co has shipped my package. What happens now?
If you've input your address incorrectly, usually we are able to catch the mistake. This is especially the case if we are sending through FedEx and DHL as they verify addresses through their GPS systems. However, sometimes an apartment number is missing and the house number has been input incorrectly by the customer. Unfortunately, if we are not informed the address was incorrect and we shipped the package, we are not able to recompense the parcel to you. You will have to repurchase the items and repay for shipping costs in order for us to send you a new parcel. That being said, we always put a return address on our parcels and if we receive the parcel back from the incorrect recipient, you will need only to repay shipping costs so that we can send it to you at the correct address.
Satisfaction Guarantee, Always
We ship with the best so that you can receive the best service we're able to provide you.
That being said, we can't always control what happens with packages once we surrender them over to courier companies. In all cases, we do our 100% to make sure that where courier companies
fall short, we don't. We do everything we can to make you satisfied with your purchase and experience.