tradition | elegance | purity | simplicity
the evergreen bride
at RJS&Company, we do not believe in trends. Far from a fashion show, your wedding is about you, your loved ones and the traditions you hold near & dear to your heart.
we celebrate the bride who wants to feel her most authentic and beautiful self on her wedding day.
we celebrate the bride whose inner beauty is just as important as the outer accessories she adorns herself in.
we are for the bride who champions simplicity and tradition, over everything else.
we are for you.

with love,
ramneek & jasleen s.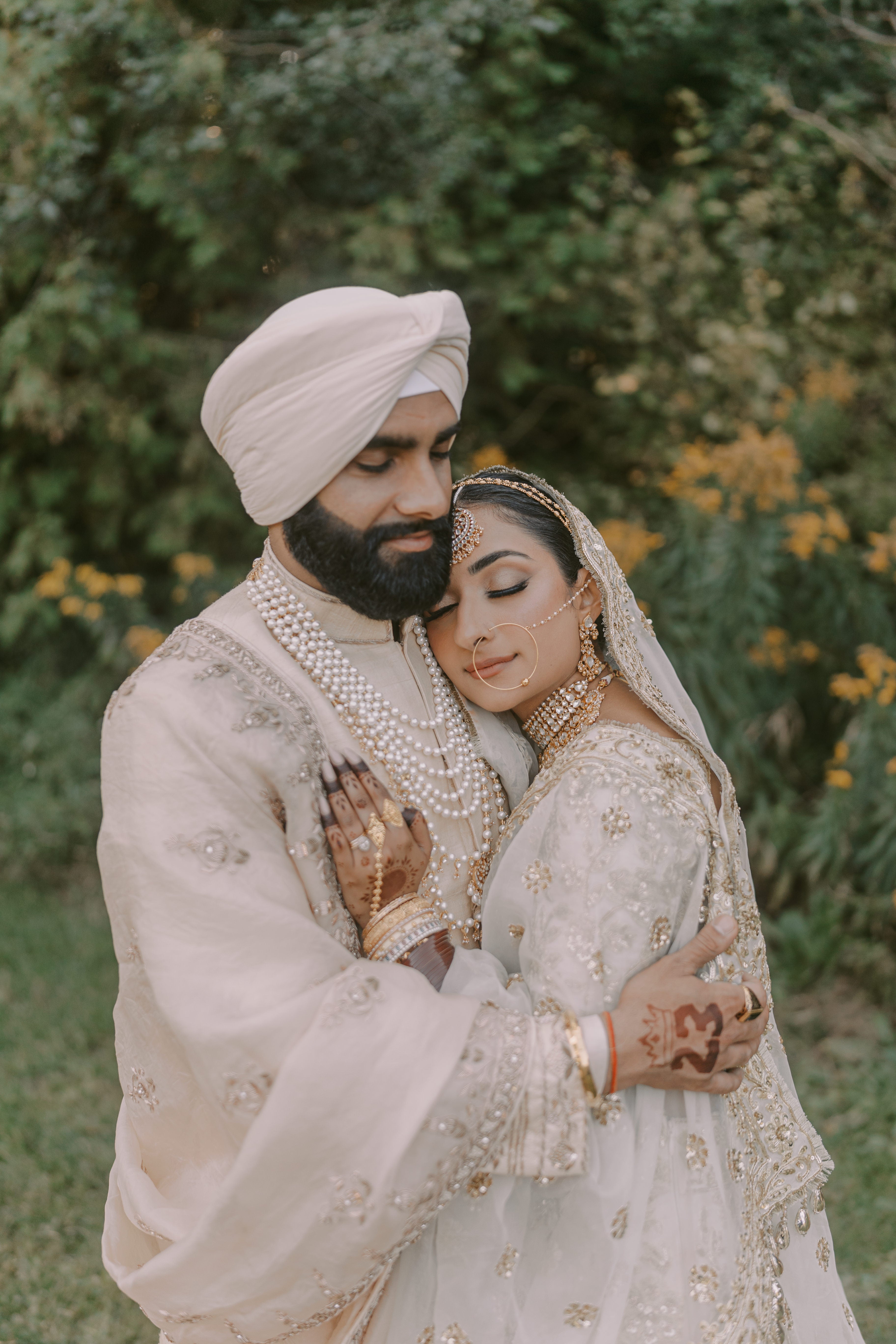 the one where our co-owner gets married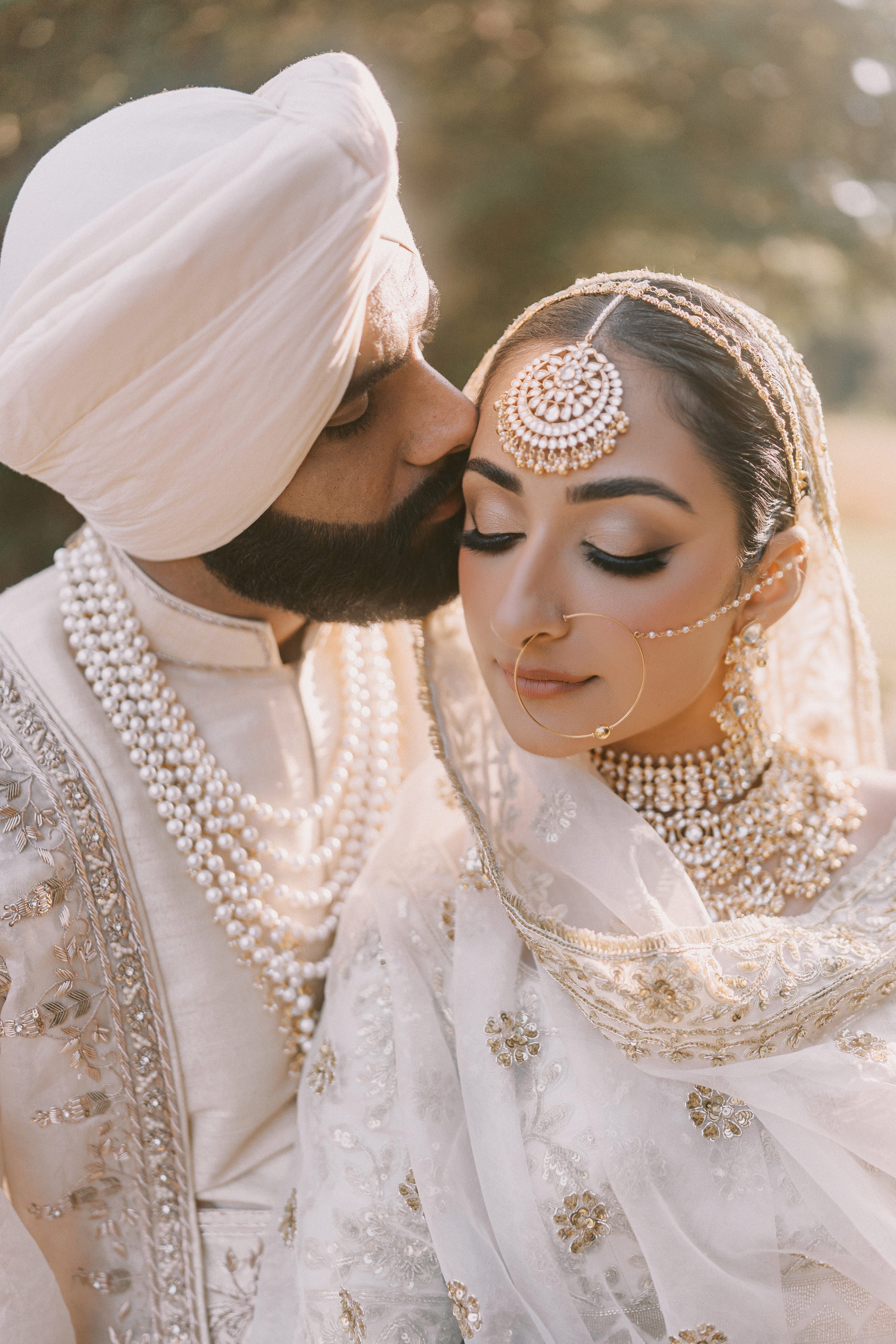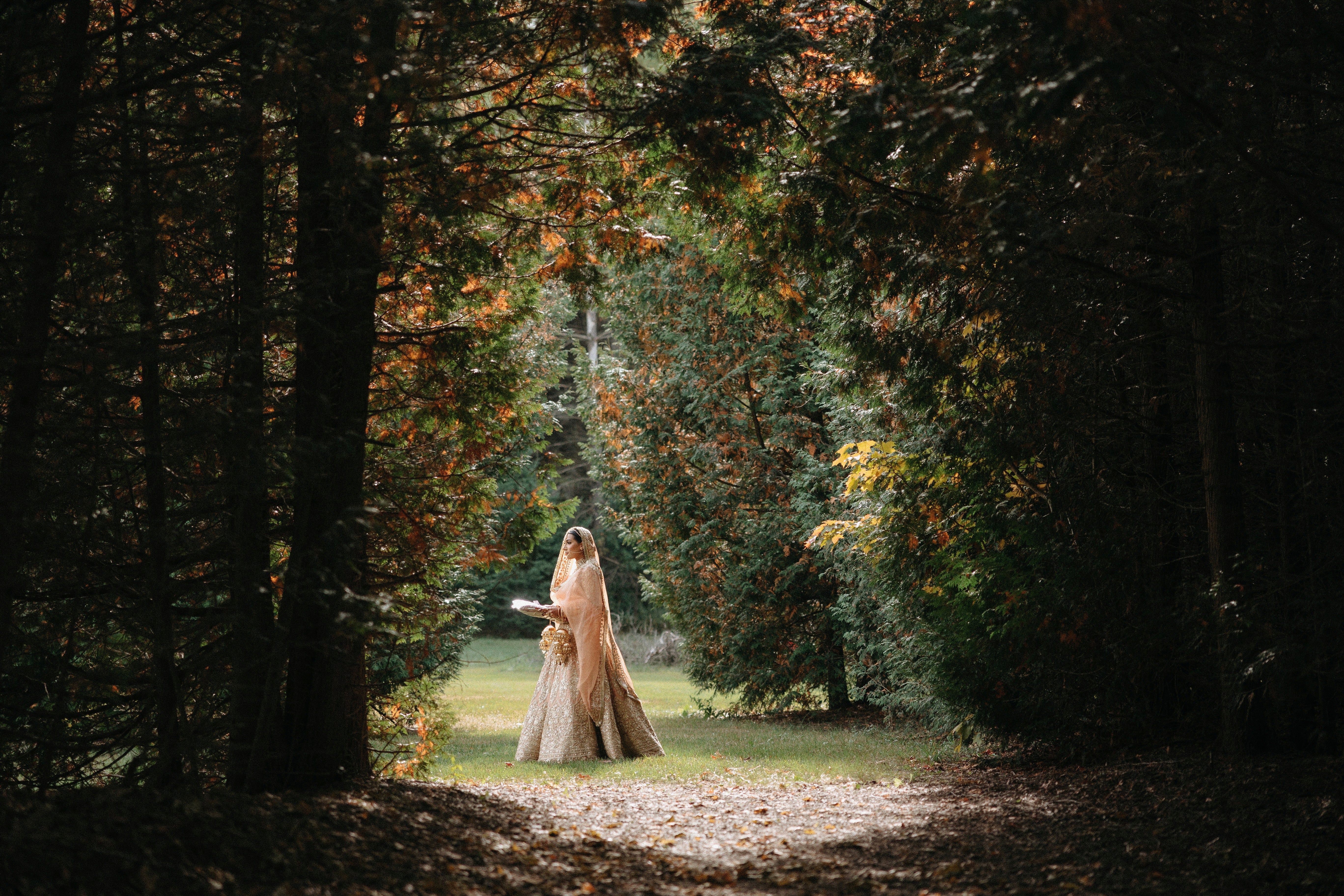 now booking for 2023 & 2024
gurdev estate
after much anticipation, we bring you our sister comapny: a gorgeous 7.5 acre estate available for your e-shoot, wedding or private event.